Oops! That happens to all of us. To reset your password, click on the Forgot password? link during Sign In.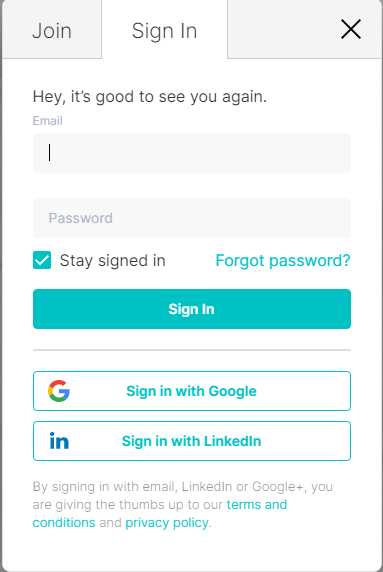 Next, enter your email and complete the "reCAPTCHA" security challenge.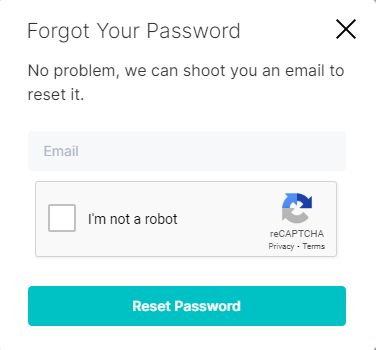 We'll send you an email with a link to reset your password. Click the link and you'll be redirected to "Create a new password"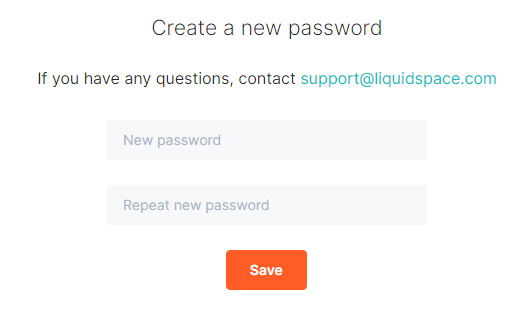 Enter your new password and click Save.
If you are still having trouble logging in or can't remember the email you used to sign up for LiquidSpace, please contact us for additional help.