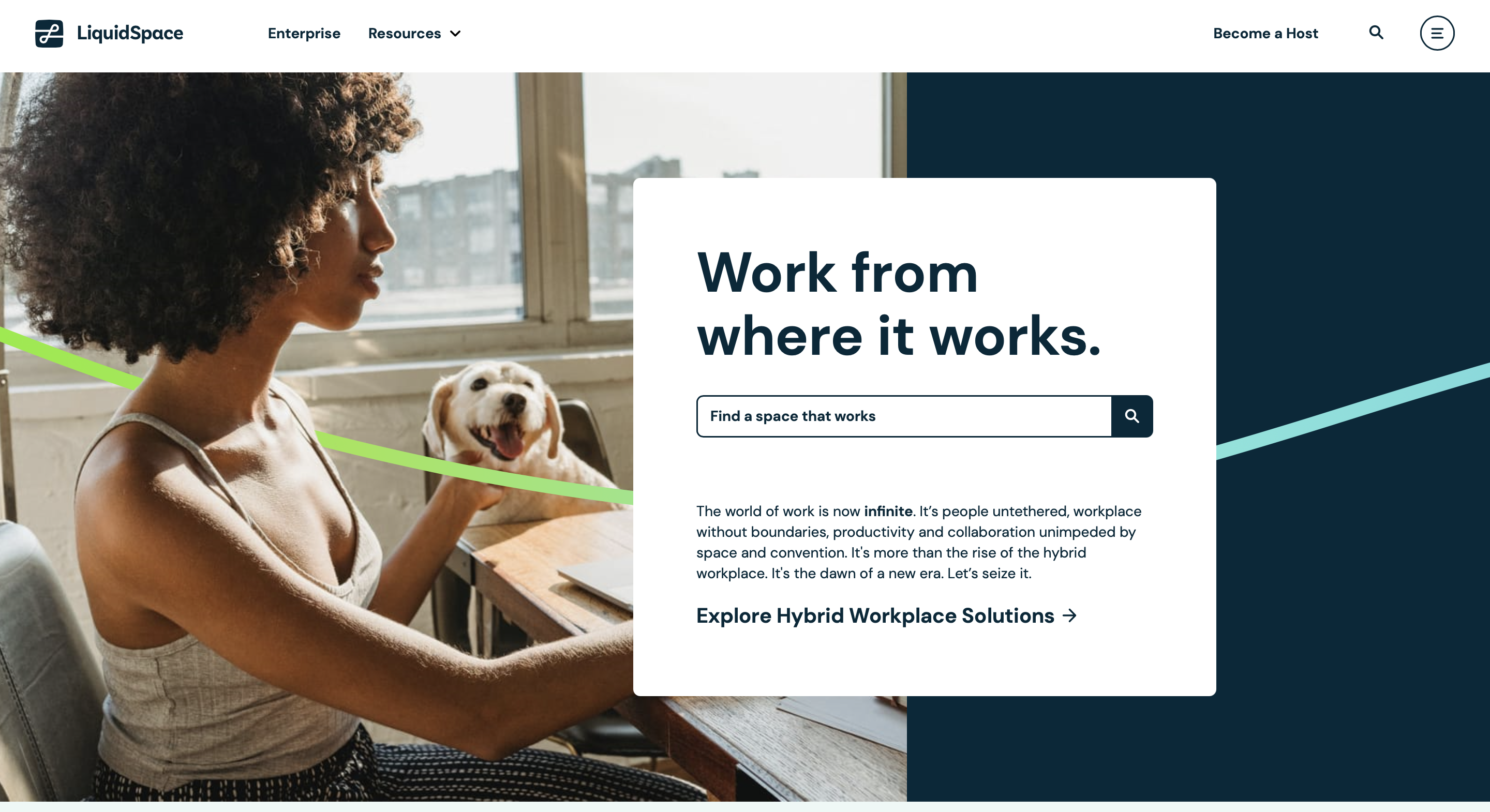 You're a fit for LiquidSpace if you have a professional desk or meeting space that you can rent out by the hour, day or month.
We promise our members that someone will be onsite to greet them to show them the space and that wireless internet access is included with their reservation.
If you can meet those requirements then start Sharing Your Space today!
Right now, we're accepting venue partners in the United States, Canada, and Australia. If you are located somewhere else - we'd love to hear from you. Send us an email to venues@liquidspace.com and we'll let you know when we're ready to come to your country.